What does your perfect retirement look like? Whether it's learning how to play the drums, traveling to distant countries or spending time with family, there's a path for everyone, and we're here to help you find yours.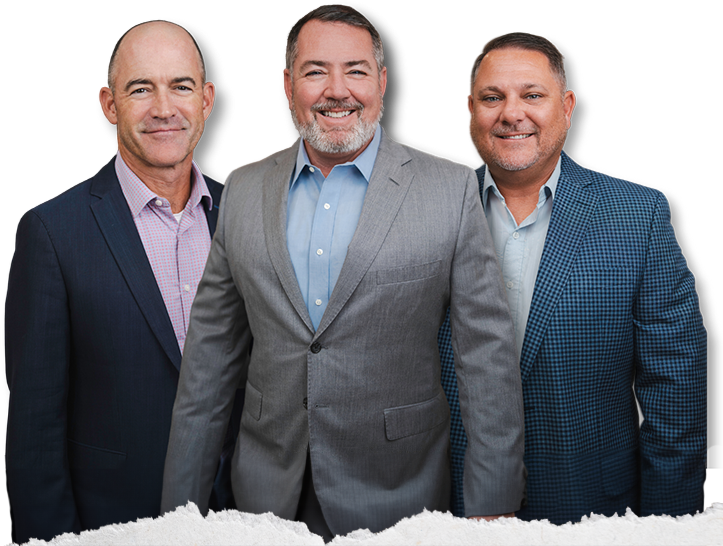 FINANCIAL ADVISORS BASED IN
LAKEWOOD RANCH
&nbsp
Base Wealth Management is a fee-based financial planning and wealth management firm based in Lakewood Ranch, Florida. While we are proudly locally owned and operated, our services extend throughout Florida, with a strong presence in the Tampa and Jacksonville regions. With over 33 years of collective experience in personal financial services, we dedicate ourselves to providing clients from all walks of life with a relationship that fosters growth, security, and independence.

Goals-Based Financial Planning
From buying a home to securing your retirement, we align your overall financial plan with your life's ambitions.

Everything in One Place
See all your investments, savings, documents, and debts at a glance to make informed decisions with everything in one place.

Tax Planning & Analysis
We actively manage your tax brackets with tax-efficient investment strategies for optimal financial health.
Manage Your Work 401(K)
We seamlessly integrate your 401(K) into your broader investment strategy with sophisticated software.

Risk Analysis
We use sophisticated risk software to analyze your entire financial life to ensure your investments align with your risk profile.

Estate Planning
Leverage strategic investment vehicles for tax-efficient wealth transfer, helping ensure your legacy thrives across generations.
WE ARE THE FOUNDATION TO YOUR FINANCIAL PLAN
Creating a holistic financial plan is much more than the traditional approach of penny-pinching and stringent budgeting. At Base Wealth Management, we focus on a goals-based methodology, ensuring flexibility and strategic funding across all aspects of your financial life.
It's about finding the optimal balance to fund various goals, from paying for the kids' college to funding your retirement without sacrificing your quality of life today.

Head of Financial Planning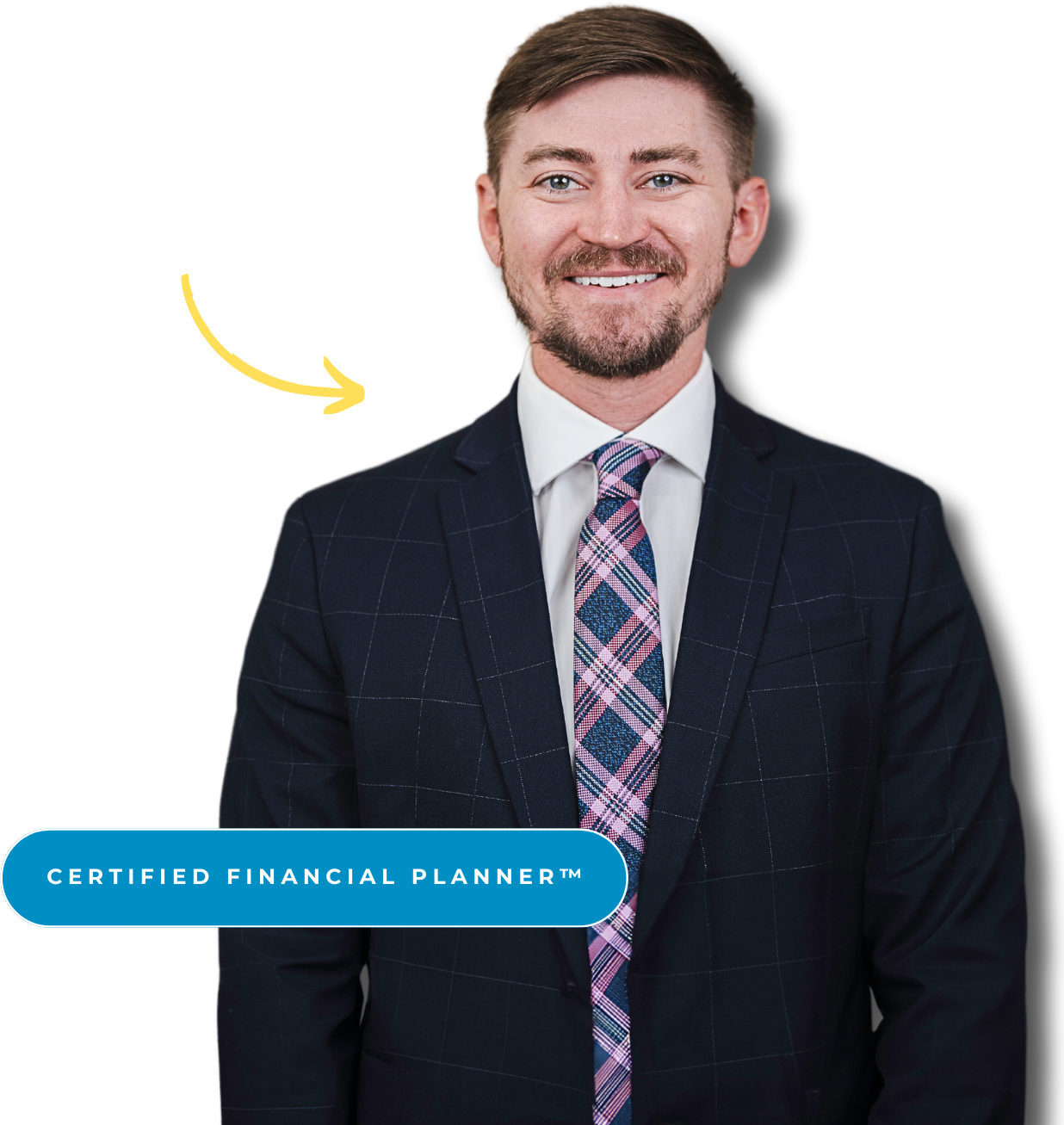 Click on a card below to watch a helpful video on any topic you find interesting.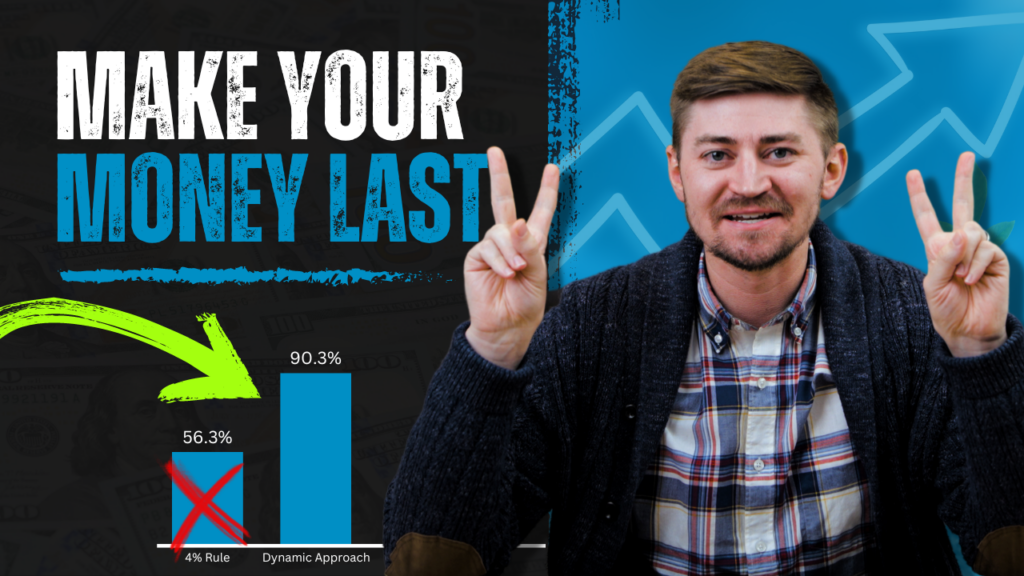 The Best Retirement Withdrawal Strategies
Discover the most effective retirement withdrawal strategies, including a dynamic new approach.
WATCH VIDEO
Click on a card below to see the details of past events or reserve your spot for upcoming events.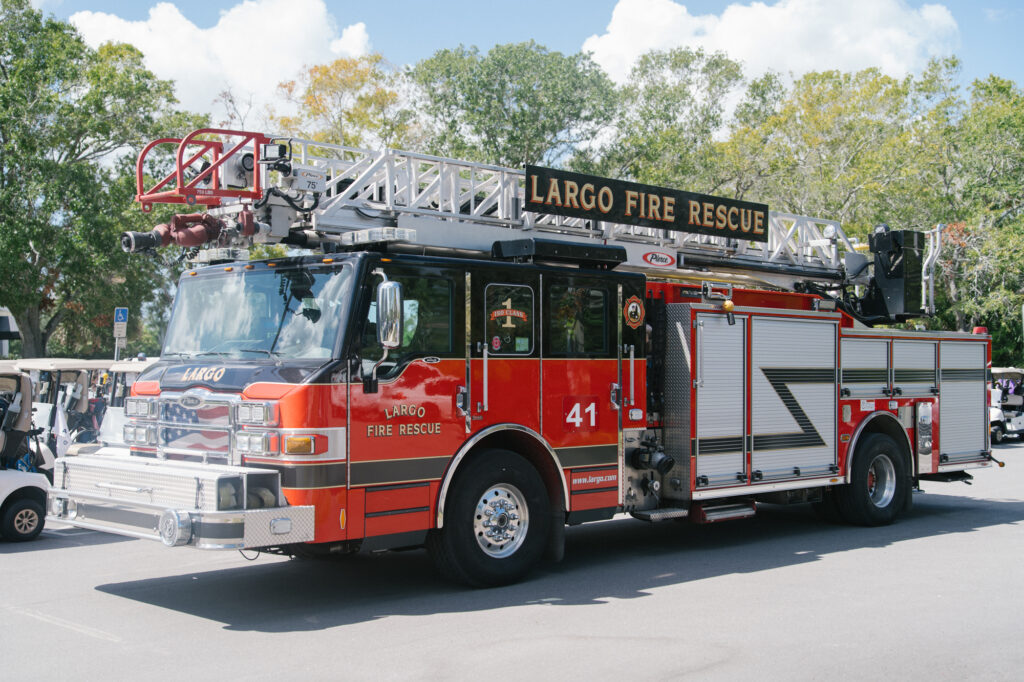 2023 FireFighter Charity Golf​
Base Wealth Management was a sponsor of the event.​
VIEW MEDIA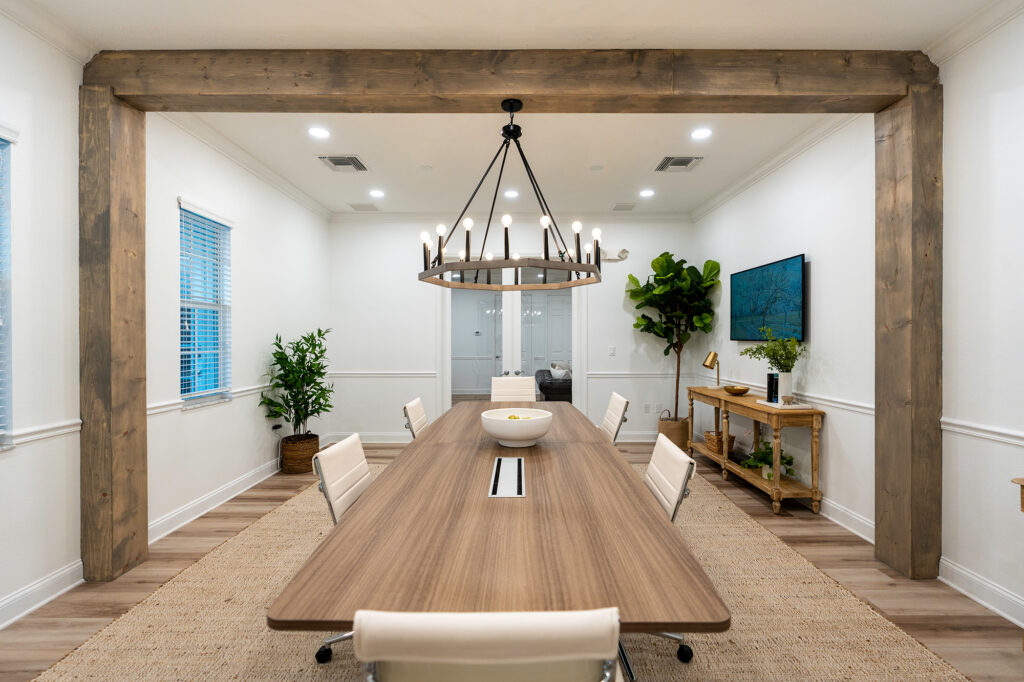 Creative Financing Event 2023
Event held at the new office (7301 Merchant Ct) at 9AM. Guest speaker Adam Klugh.
VIEW MEDIA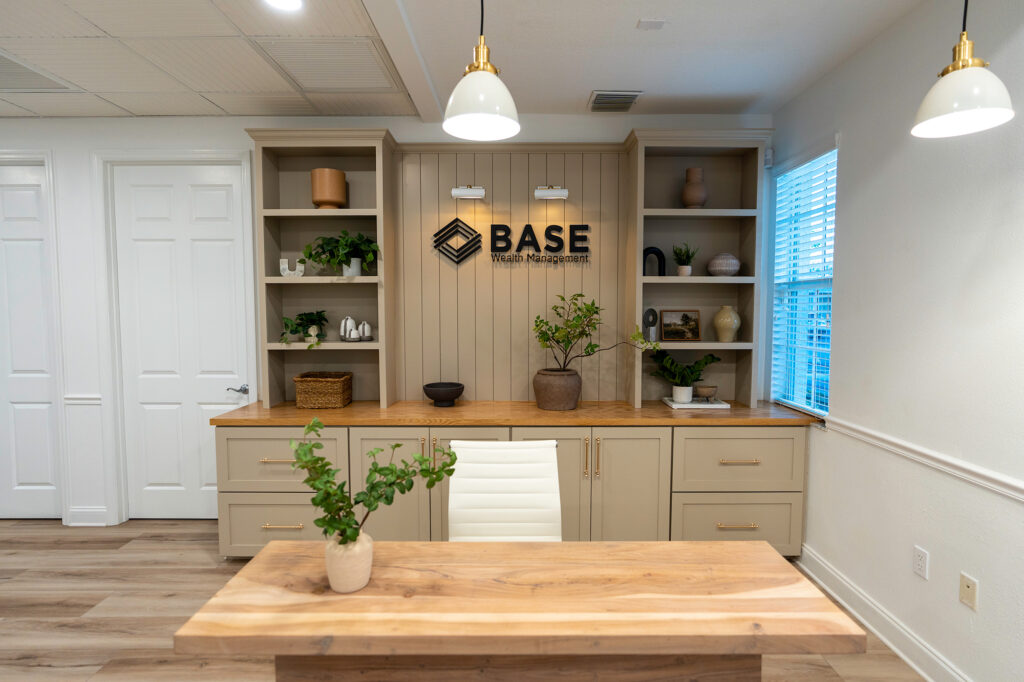 New Office Open House 2023
Event held at the new office (7301 Merchant Ct) at 9AM. Guest speaker Adam Klugh.
VIEW MEDIA