This is the new client portal where you may log on and view all of your accounts with me, no matter where they are held or with what company. You can monitor all your account balances, activity, transactions and performance any time, anywhere on this secure, easy to use website.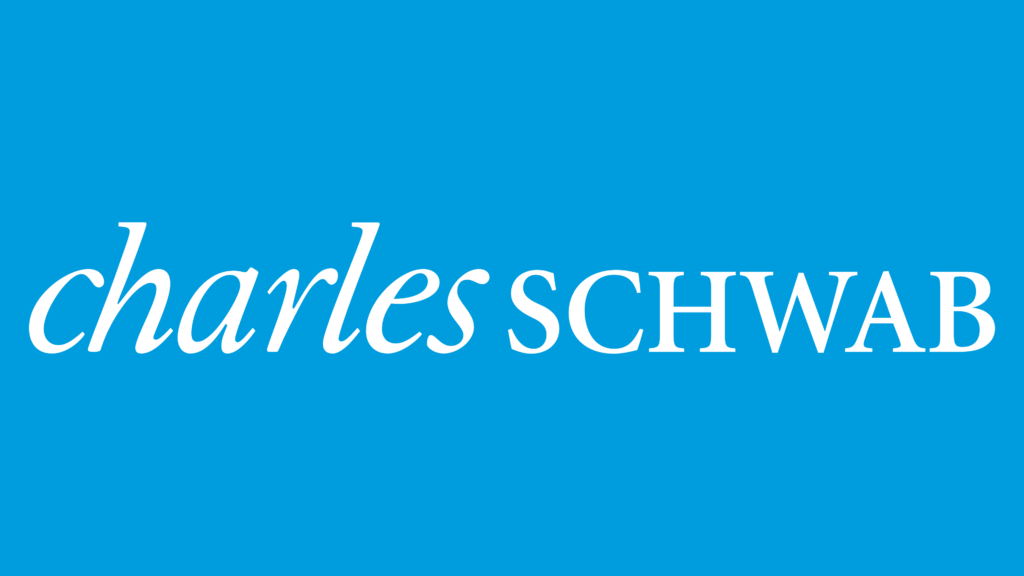 This is where you log on if you have accounts with us at Charles Schwab and you've signed up, or would like to sign up for e-delivery of your statements, transaction confirmations, tax documents, shareholder documents and prospectuses.

This form is for new clients opening an account. The information requested is critical to our getting started.