With traditional retirement plans, the IRS has designed a tax system that entices you to do exactly what it wants you to do: line its coffers with your money. Millions of people end up wishing they had understood the tax traps earlier—only discovering the harsh financial reality when it's far too late.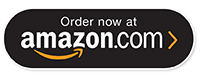 Here is the book recounting the life and times of one of the most respected men in the world, Warren Buffett. The legendary Omaha investor has never written a memoir, but now he has allowed one writer, Alice Schroeder, unprecedented access to explore directly with him and with those closest to him his work, opinions, struggles, triumphs, follies, and wisdom.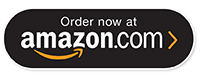 Rich Dad Poor Dad is Robert's story of growing up with two dads — his real father and the father of his best friend, his rich dad — and the ways in which both men shaped his thoughts about money and investing. The book explodes the myth that you need to earn a high income to be rich and explains the difference between working for money and having your money work for you.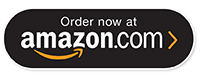 Thomas J. Stanley & William D. Danko
According to the authors, most people have it all wrong about how you become wealthy in America. Wealth in America is more often the result of hard work, diligent savings, and living below your means than it is about inheritance, advance degrees, and even intelligence. The Millionaire Next Door identifies seven common traits that show up again and again among those who have accumulated wealth.