Baby on the Way? Financial Planning Tips for New (& Existing) Parents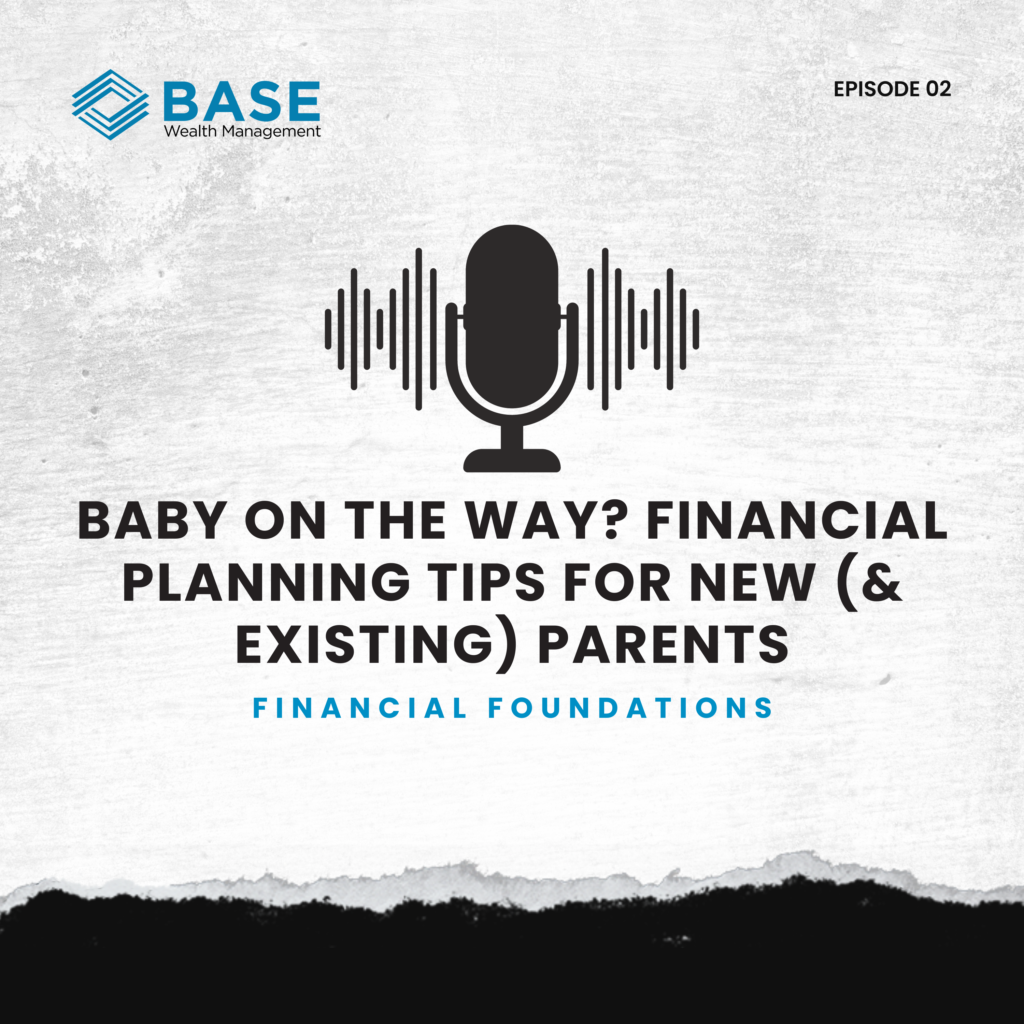 In this episode of the Financial Foundations Podcast brought to you by Base Wealth Management, hosts Dustin Taylor and Alex Wolfe, CFP®, dive into the world of financial planning for new and existing parents.
Listeners gain valuable insights into preparing for the financial journey of parenthood, making informed decisions about education savings, and understanding the role of taxes and insurance in securing their family's financial well-being.
Tune in to discover the strategies and tips that can help you build a solid financial foundation for your growing family.
Send your questions to question@basewealthmanagement.com.