Do I Have Enough to Retire? A Financial Reality Check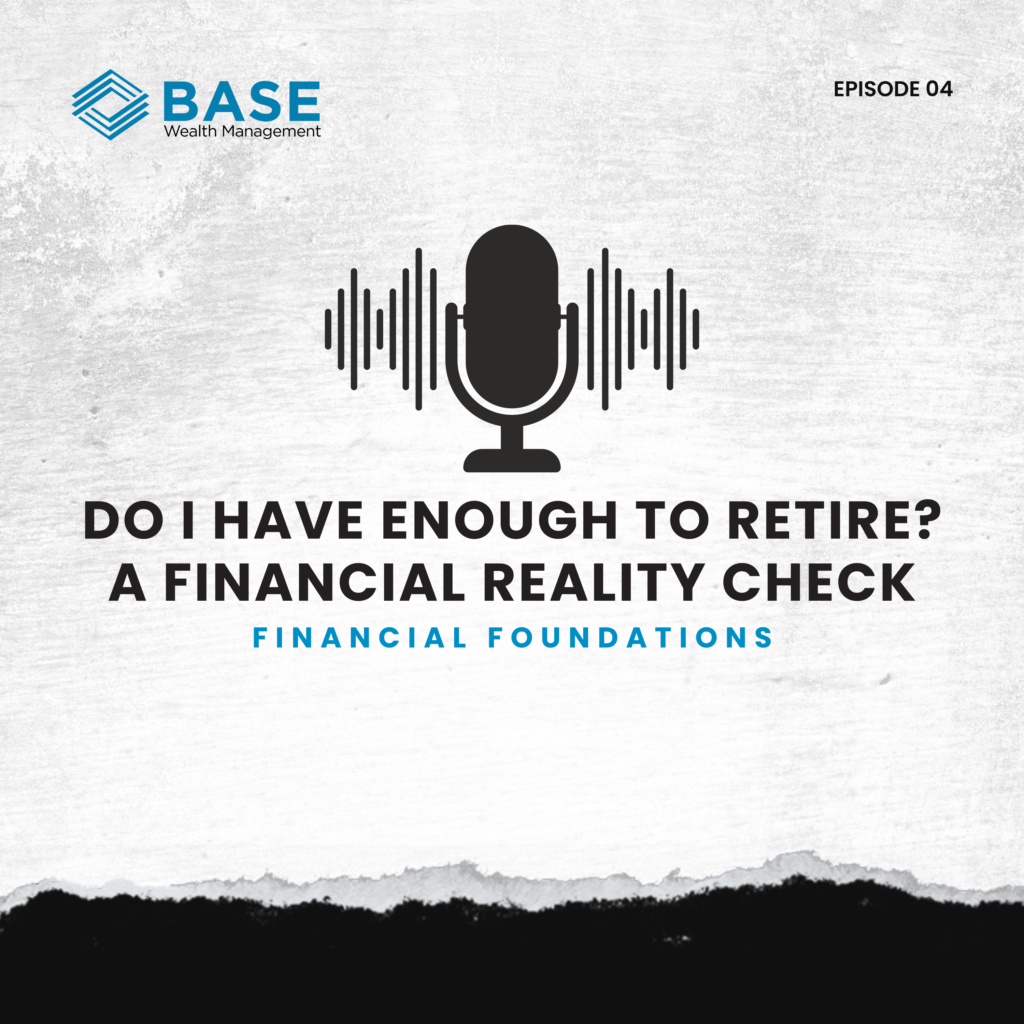 In our fourth episode of Financial Foundations, we tackle the pivotal question that keeps many awake at night: 'Do I have enough to retire?'
Join us as we demystify the complexities of retirement planning, covering income sources, managing healthcare expenses, and optimizing social security benefits. We explore key considerations like when to claim social security, the challenges of early retirement, and the power of compounding returns.
Whether you're just starting to save or approaching retirement age, this episode offers valuable insights to help you secure a comfortable retirement. Don't miss this essential discussion – tune in to take the first step toward financial peace in your retirement journey.
Send your questions to question@basewealthmanagement.com.